Dollars Make a Difference
Your support is vital for us to provide the resources necessary to keep the animals and staff at Point Defiance Zoo & Aquarium happy and thriving. Your gift will support the greatest need at the time of donation, whether that be animal care, conservation, or education.
Click on Donate below to make a gift.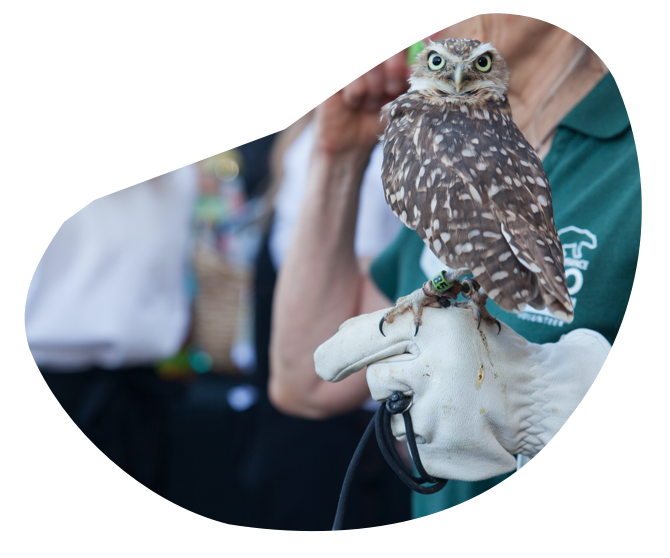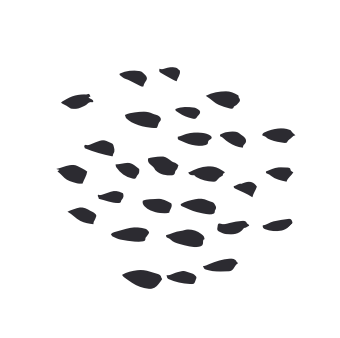 Other Ways To Make An Impact