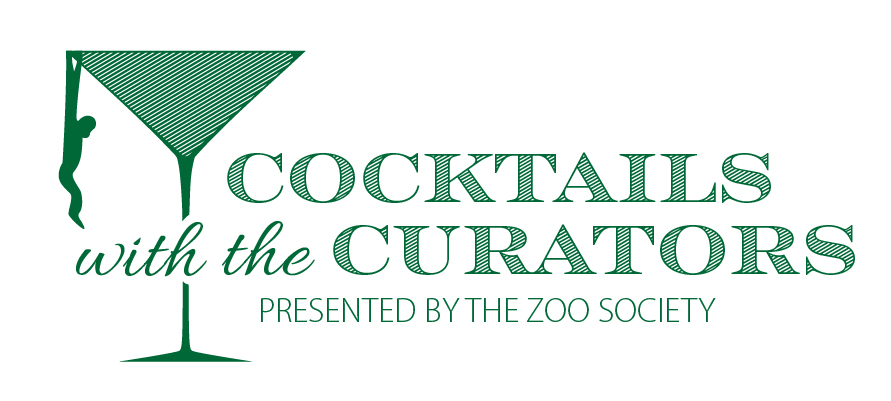 Cocktails with the Curators – Happy Hour with the Red Wolves
A new year. A new event – Same fun! Join us on Saturday, October 16th for Happy Hour at the Zoo.
About this event:
This is a new year which means a new way of doing things. Join us on October 16, 2021 and come out for an evening of fun, great sips, and bites in a new format coming together to support the Dr. Holly Reed Wildlife Conservation Fund. This event is outdoors – rain or shine! This event is for 21+ ages only.
Cocktails with the Curators Happy Hour offers a unique opportunity to interact with our Red wolf keepers and learn about the species that Point Defiance Zoo & Aquarium brought back from extinction and continues to be a leader in its recovery both in Zoos and in the wild. Enjoy seeing animals, sips and tastes from local partners, interacting with keepers and special guests, artist Dale Weiler and Loti Woods of Weiler Woods for Wildlife. Learn why they have dedicated their works of art to this amazing American species.
Proceeds from this event will support the Zoo and the Dr. Holly Reed Wildlife Conservation Fund – the heart of what Point Defiance Zoo & Aquarium is known for.
Featured Vendor Partners: Pelican Brewing, Blackfleet Brewing, 7 Seas Brewing, Puget Sound Cider Company, Elysian Brewing, Ghostfish Brewing, Browne Family Winery, and signature cocktail by Brown-Forman.
Details
Time
Location
Point Defiance Zoo & Aquarium
5400 North Pearl Street
Tacoma, WA 98407
Cost
Cocktails with the Curators Happy Hour ($75)
Includes: Champagne greeting, animal encounters, signature cocktail, variety of sips & apps from local partners, meet and greet with the Red wolf keepers, and a special swag bag. Silent auction, raffle and a prize for the best FACE MASK. Only 75 tickets available.
Want to help support conservation? All donations made during the event will be matched by a generous donor and our goal is to raise $10,000. Suggested donation amount is $100.
Contact
Volunteer Opportunities
Volunteers are needed for this event! Reach out if you're able to help.